Capitalism simply isn't working and here are the reasons why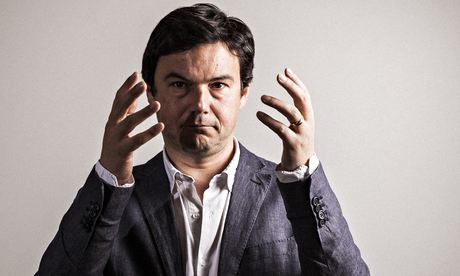 Like Friedman, Piketty is a man for the times. For 1970s anxieties about inflation substitute today's concerns about the emergence of the plutocratic rich and their impact on economy and society. Piketty is in no doubt, as he indicates in an interview in today's Observer New Review, that the current level of rising wealth inequality, set to grow still further, now imperils the very future of capitalism. He has proved it.
It is a startling thesis and one extraordinarily unwelcome to those who think capitalism and inequality need each other. Capitalism requires inequality of wealth, runs this right-of-centre argument, to stimulate risk-taking and effort; governments trying to stem it with taxes on wealth, capital, inheritance and property kill the goose that lays the golden egg. Thus Messrs Cameron and Osborne faithfully champion lower inheritance taxes, refuse to reshape the council tax and boast about the business-friendly low capital gains and corporation tax regime.