Have Humans Already Conquered The Threat Of Extinction?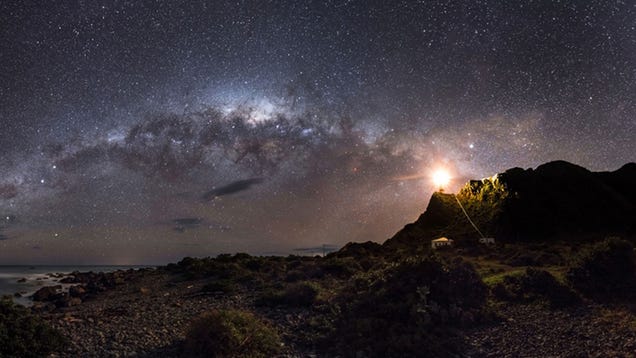 The Great Filter theory suggests that all advanced civilizations eventually destroy themselves before acquiring the capacity to colonize space — a notion that could explain why we've never been visited by aliens. But there may be another reason for the celestial silence. Yes, the Great Filter exists, but we've already passed it. Here's what this would mean.
Before we can get to the Great Filter hypothesis we have to appreciate what the Fermi Paradox is telling us.