How Narrative Creates Personality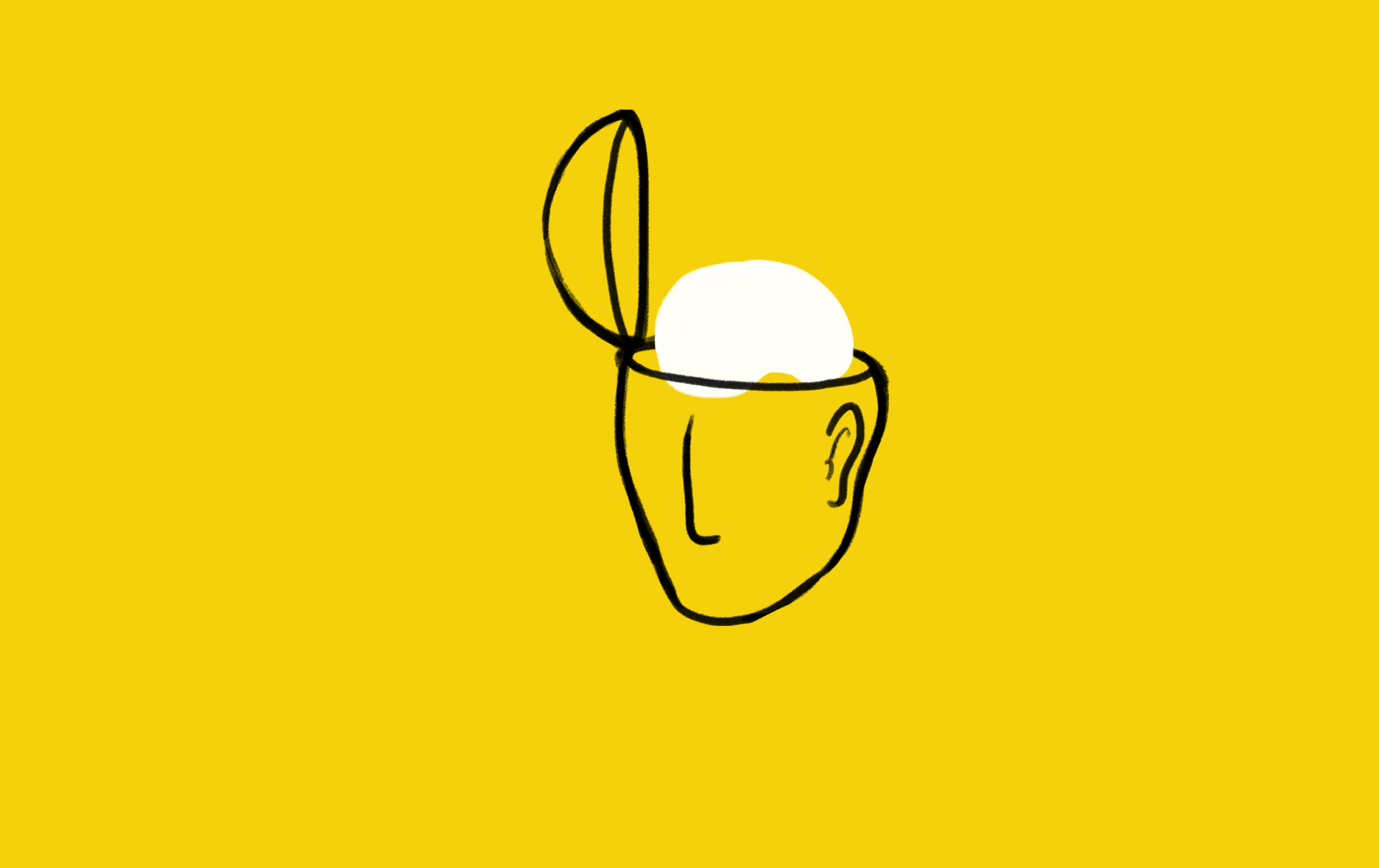 The question of "what's your story?" has a bigger meaning than you care for.
Life stories do not simply reflect personality. They personality, or more accurately, they are important parts of personality, along with other parts, like dispositional traits, goals, and values.
To a narrative psychologist (I know), a person's life story doesn't just say what happened, it says why it was important, what it means for who the person is, for who they'll become, and for what happens next.
If someone is afraid of how people might react to a story, and they keep it to themselves, they'll likely miss out on the enrichment that comes with a back-and-forth conversation. A listener "may give you other things to think about, or may acknowledge that this thing you thought was really bad is actually not a big deal, so you get this richer and more elaborated memory," Pasupathi says. If you don't tell, "your memory for that event may be less flexible and give you less chance for growth." This is basically the premise of talk therapy.