The SEO Dominance of RetailMeNot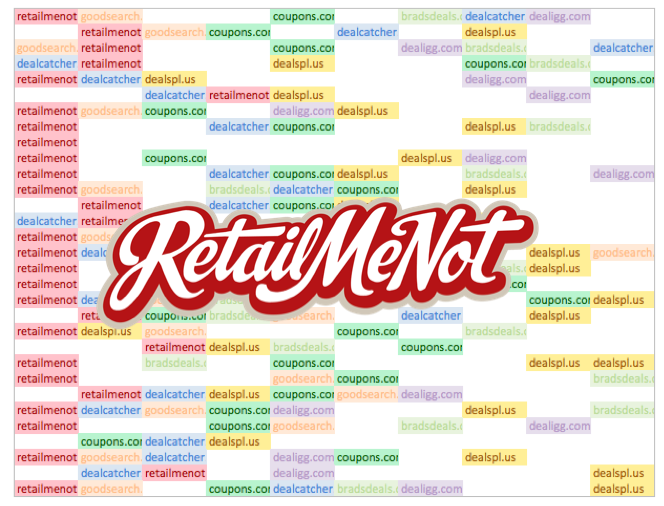 RetailMeNot made $210 million last year, and most of it came from affiliate fees for being attributed as the last click:
Most of our net revenues come from commissions earned for promoting digital coupons on behalf of retailers. Often, the commissions we earn are tracked and paid by performance marketing networks. For 2013, 96.1% of our net revenues came from retailers that pay us through performance marketing networks, primarily Commission Junction and LinkShare.